Swagelok Lyon is your local Sales and Service Center for Swagelok. 
Let us become your fluid management partner helping you with all your fluid management responsibilities - from high-quality product provision, to unique problem resolution through custom solutions.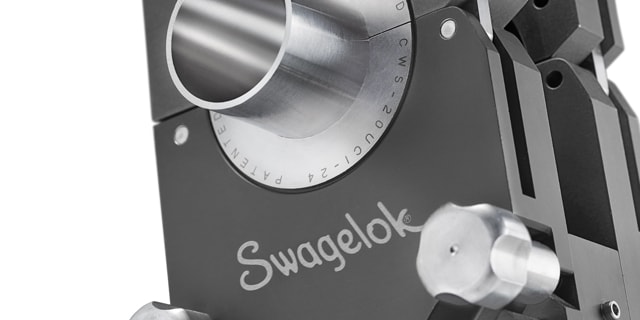 Find out more on Swagelok Lyon here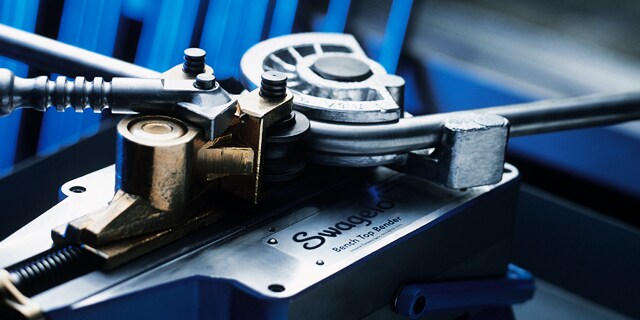 Learn more about Swagelok Lyon offer of value-added solutions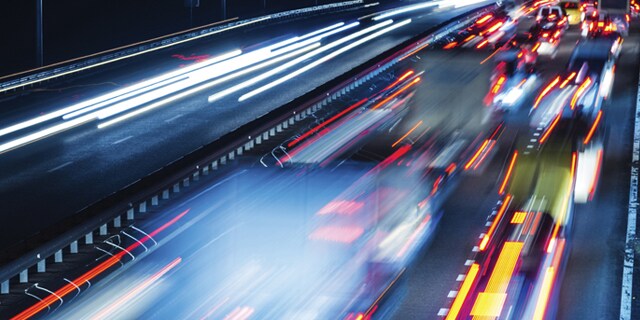 For over 50 years, Swagelok® products are used in many industries for different application areas
Swagelok Lyon Quick Links
Your Local Swagelok Sales and Service Center
Swagelok Lyon
4 Rue Armand Peugeot
69740 GENAS
CS 50035 CEDEX
Tél : + 33 (0) 4 72 37 05 70
info@lyon.swagelok.com
Zone de service
Swagelok Lyon couvre la grande moitié sud de la France, soit 44 départements.